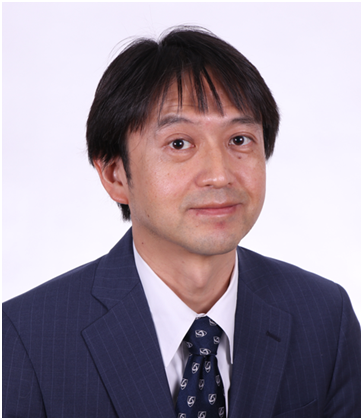 Jun Yoshioka, M.D., Ph.D. 
Brigham and Women's Hospital, Harvard Medical School
60 Fenwood Road, Rm 7016B, Boston, MA 02115
Email: jyoshioka@rics.bwh.harvard.edu
Phone: 857-307-5479
Dr. Yoshioka earned his M.D. from Hyogo College of Medicine in 1994 and his Ph.D. in medicine from Osaka University Graduate School of Medicine in 2001. He is currently the Director of the Brigham Regenerative Medicine Center's (BRMC) Confocal Core Facility and an Assistant Professor of Medicine at Harvard Medical School.
Dr. Yoshioka is dedicated to understanding disorders of cardiac function with the goal of developing novel therapies based upon fundamental insights into cellular and physiological mechanisms. He has been supervising innovative and meritorious research projects on cardiac metabolism and discovered that a previously obscure protein called TXNIP ("tex-nip") controls mitochondrial redox balance and cellular glucose transport. His laboratory's current work focuses on diabetic cardiomyopathy, which is caused by diabetic stress's effects on the cardiac system. Using modified mouse models that lacked the TXNIP gene, he created a model of diabetes and found that the TXNIP-deficient mice had significantly better outcomes than the wild-type mice, including more stable blood sugar levels and fewer early signs of heart disease. He plans to continue expanding his investigations and examine the role TXNIP in other oxidative stress-related illnesses.
Dr. Yoshioka is honored to be an Alan Lerner Award recipient in 2015 and a Watkins Discovery Award winner in 2016 at Brigham and Women's Hospital.